The first Dales of Derby story we should share is our own! Who are we and why did we create this space for families and friends to gather and create magical moments to share for years to come? And why Derby?
I'd Like to Read this Story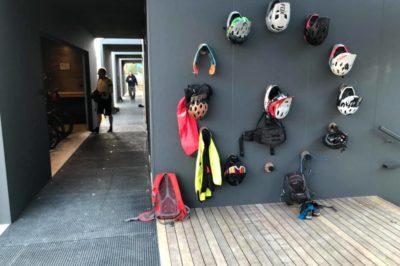 A group of friends and I got together and spent a long weekend here and without exception, everyone was so impressed by the Dales.

I'd Like to Read this Story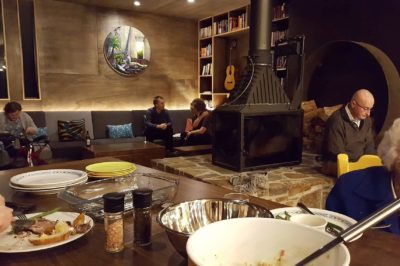 Looking for a place to celebrate my husband's birthday, the Dales offered the ideal setting for a large group of family and friends in their beautiful home away from home style accommodation.
I'd Like to Read this Story