Memories made. Stories told. Welcome to the Dales of Derby… More than just warm, inviting group accommodation, we offer all the ingredients for making great memories and telling great stories. The first step in any adventure (especially here at the Dales) is bringing amazing people together. Explore by day...
Now you have the right people, you can create a memorable adventure. Moments from the town centre of the legendary mountain biking hub of Derby, the Dales is a perfect base from which to explore this fascinating part of the world. Just over an hour north-east of Launceston, nestled among the mountains and rainforest in the foothills of the Blue Tiers and the gateway to the East Coast, it's ideally situated for adventuring.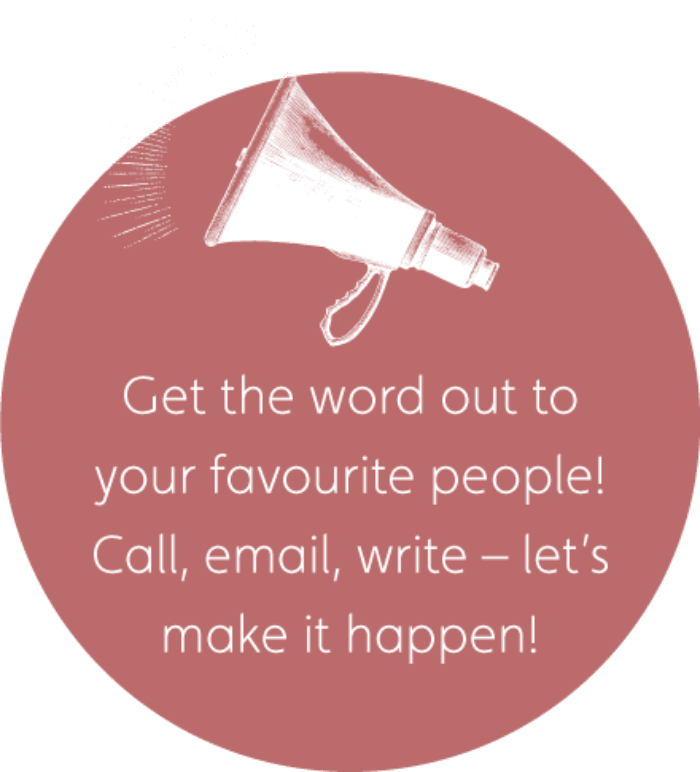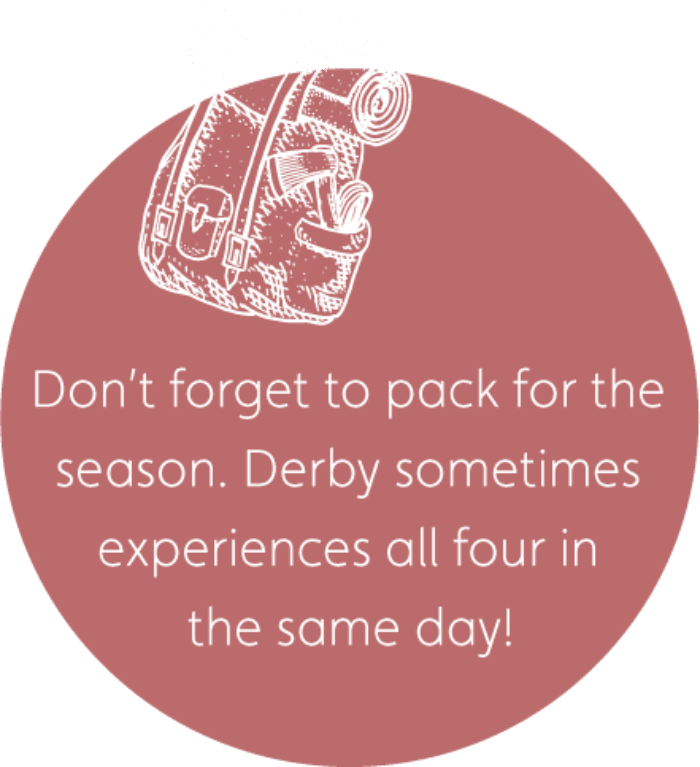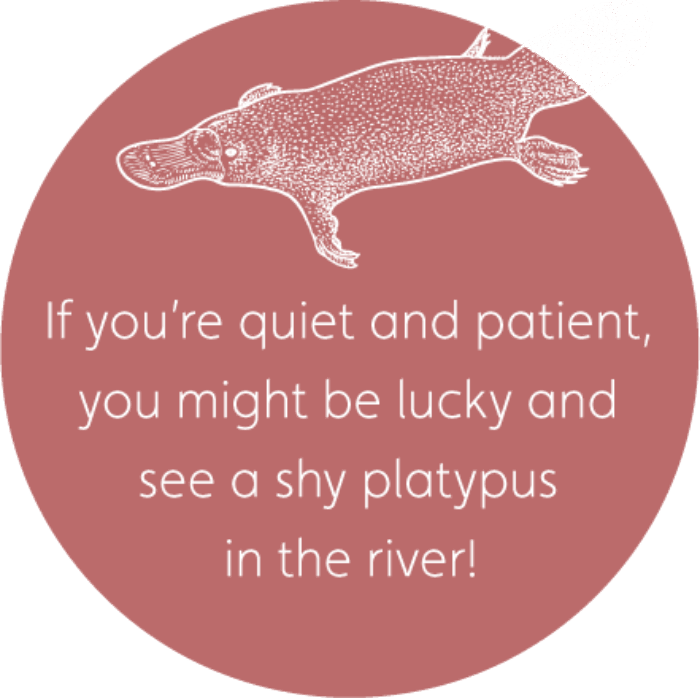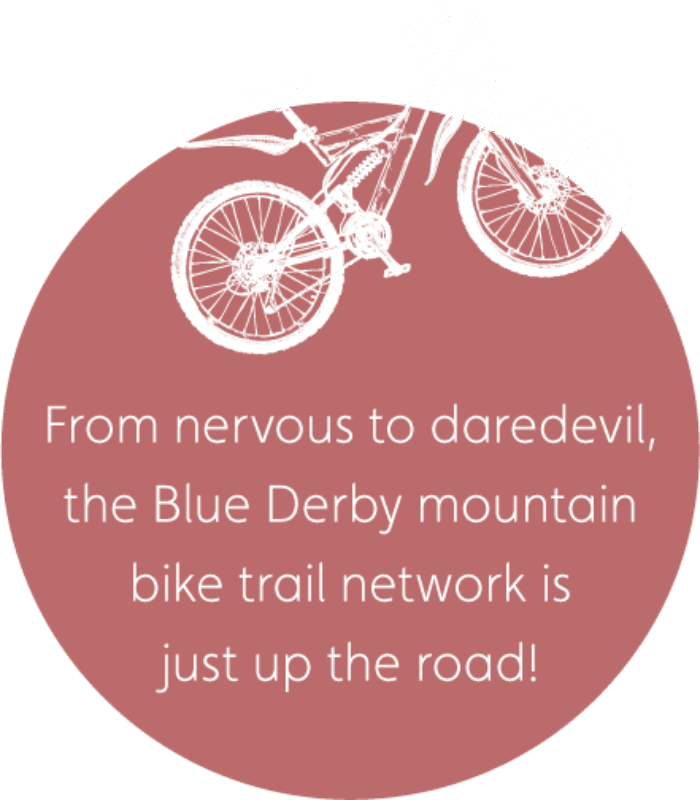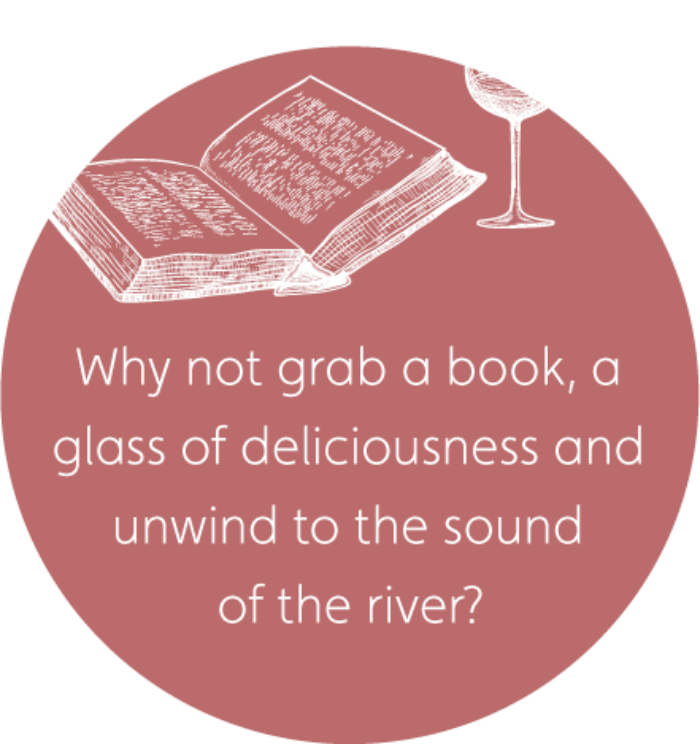 Share by night...
With a day of adventure under your belt, it's now time to reunite and share your tales of adventure. Whether round the cosy communal fire, or chilling out on the undercover deck… remember, don't let the truth get in the way of a good story!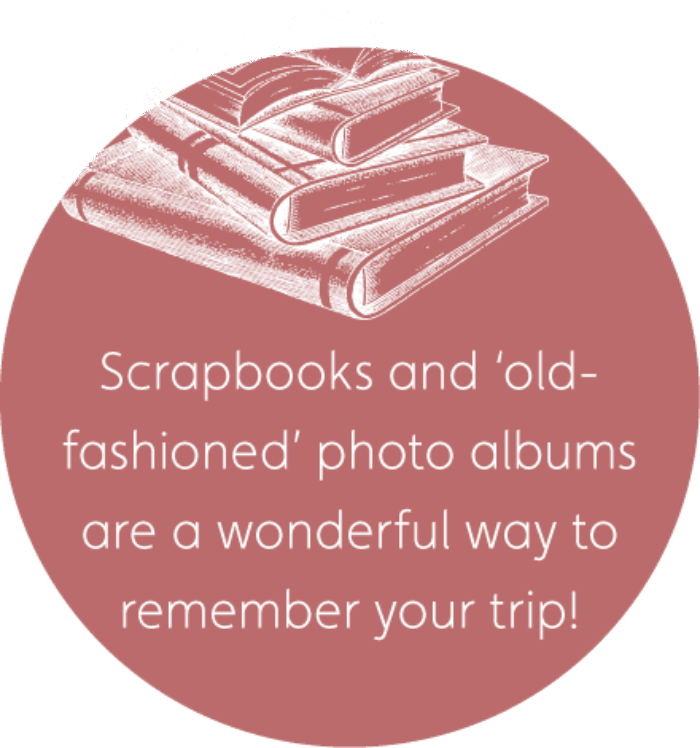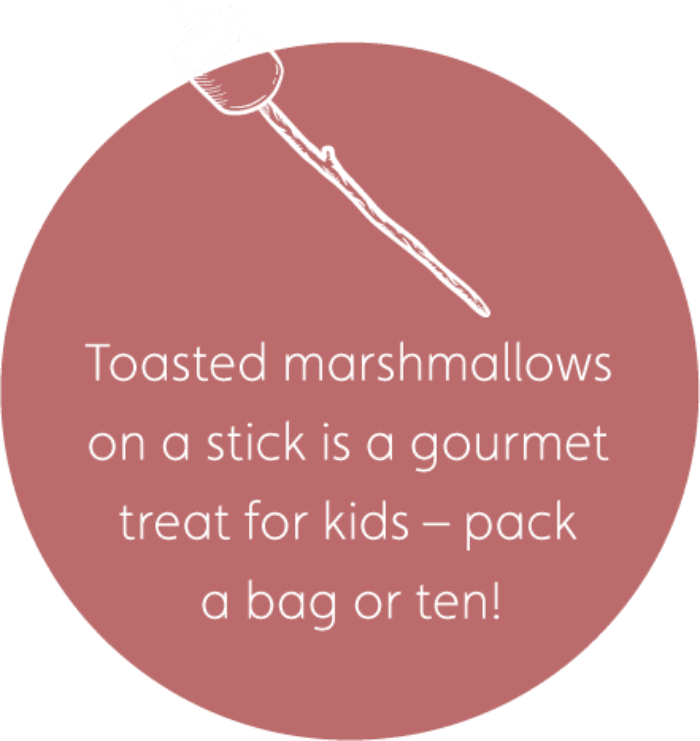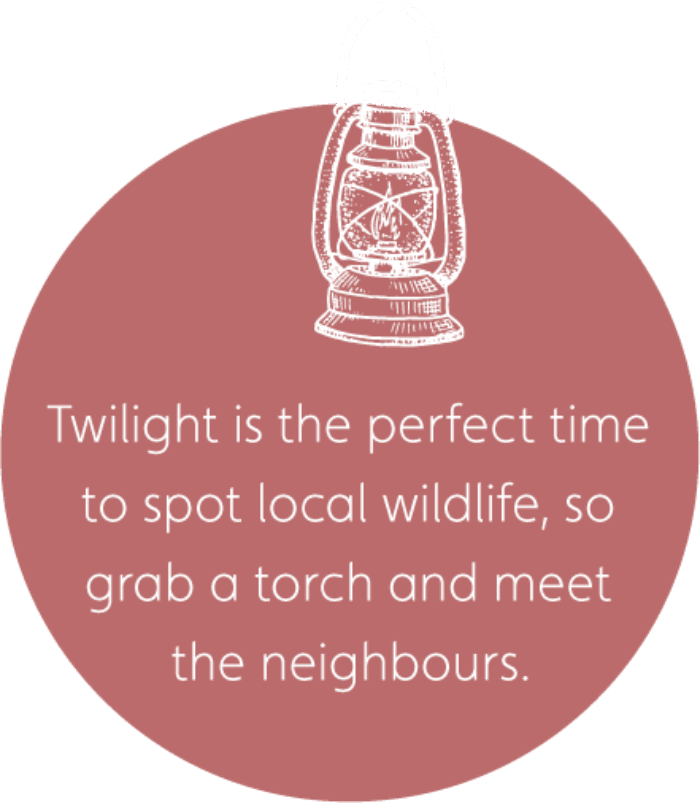 A place for everyone in the heart of Derby
Dales of Derby is a contemporary, 24-berth, self-contained guest house, offering family style accommodation in the re-emerging township of Derby. Nestled on the banks of the Ringarooma River, the Dales offer a perfect hub for groups wanting to enjoy the serene surrounds or experience the world-class mountain biking the area is famous for.